Locksmith Charley has a good used Gardall safe looking for a new home!
This safe features:
Sargent & Greenleaf group 3 combination lock
Drop slot with anti-fish baffle
2 holes already drilled through the bottom so you can bolt it down to the floor
You can pick it up or we can deliver it ($35.00 for local Phoenix Metro delivery).
We can bolt it down to your floor if you want ($45.00 additional)
Outside dimensions: Height=20", Width=14-3/4", Depth=16-1/4"
Inside dimensions: Height=13-1/2", Width=10", Depth=10"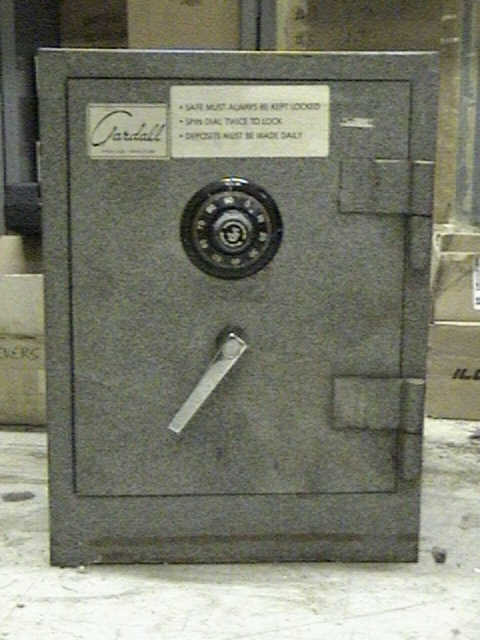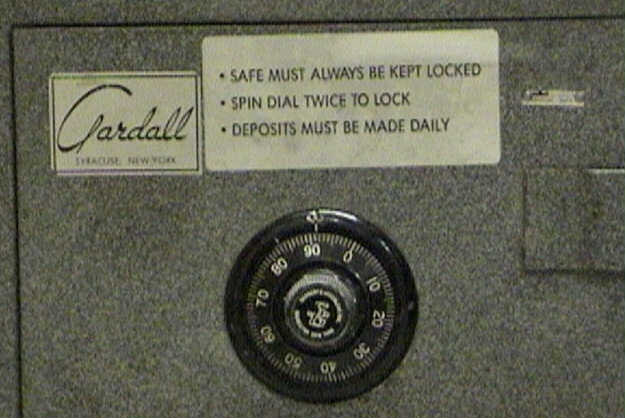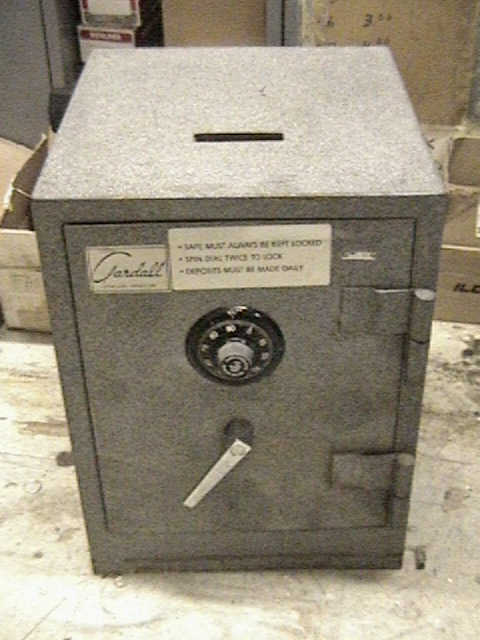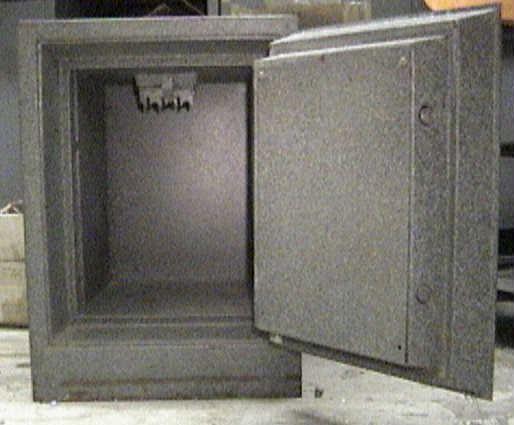 Price: $300.00
You may come and see this fine unit at our shop 10-6 weekdays and 10-4 on Saturdays.
Locksmith Charley
2308 E. Indian School Rd.
Phoenix AZ 85016
602-230-8888
1-800-313-5397
on the web at: http://www.locksmithcharley.com/